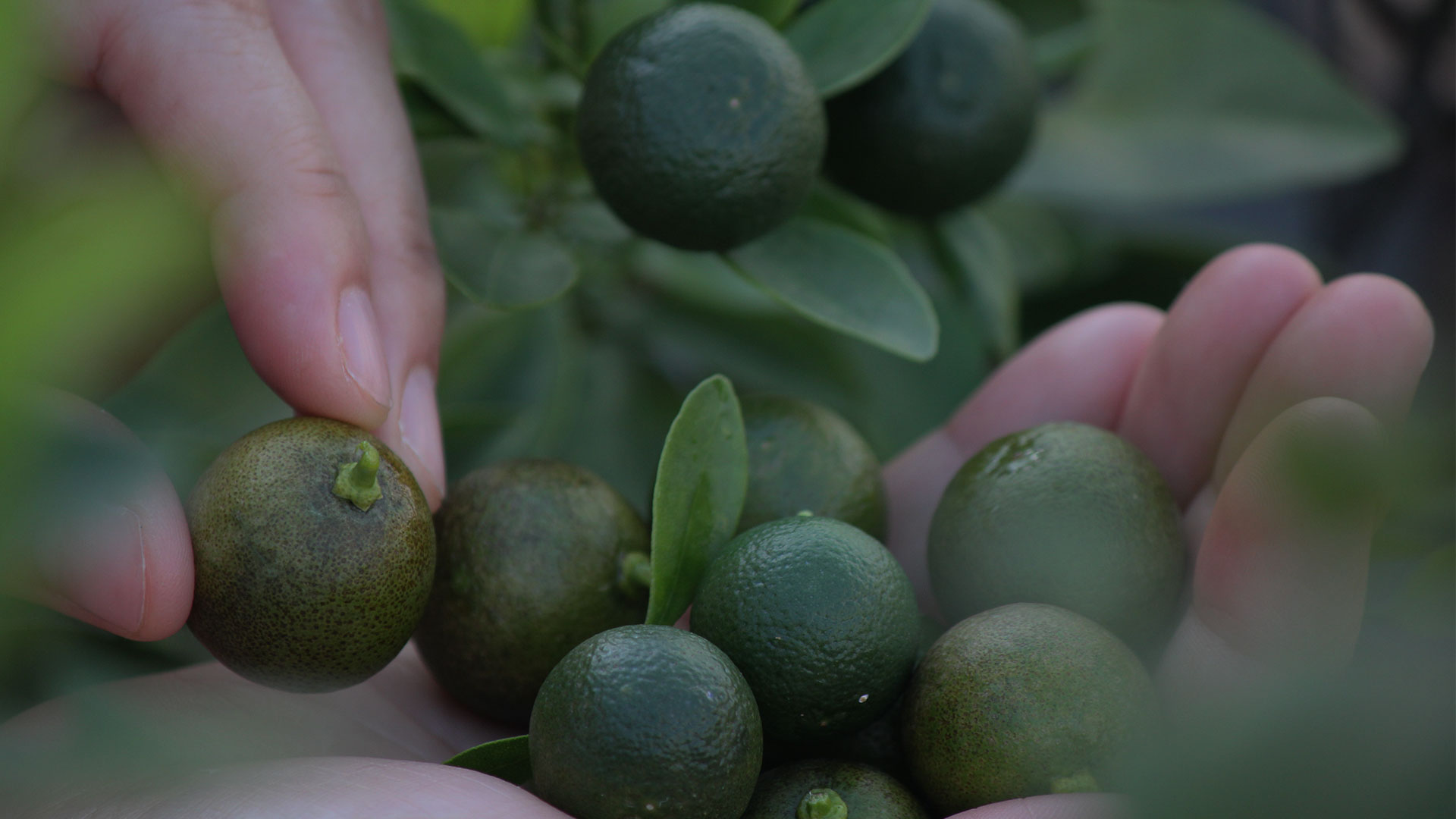 Recipes born and
bred in Singapore
A tropical twist can create
award-winning results
---
A n abundance of tiny ripe calamansi limes in the garden inspired our founder Sharon Lee to create her first marmalade recipe, which after many refinements went on to win The World's Best International Marmalade Award 2012 in The World's Original Marmalade Awards in the U.K.
---
This unexpected early success inspired her to make more marmalade using local ingredients.
The combination of tropical fruit and a lack of Asian marmalade recipes to follow resulted in flavours that are unique to Singapore.
Launched in 2014, Straits Preserves has since won numerous Great Taste Awards and The World's Original Marmalade Awards.
---